Our furry babies like vegetables and fruits, too. So we've made a list of the top things that you can instantly add to your furry babies' meals.
1.) Asparagus
Asparagus is rich in vitamins K, A, B1, B2, C and E, along with the folate, iron, copper, fiber, manganese and potassium, that's why its a great addition for any meal for your furry babies. Just make sure to cut them into bite-size pieces so that they can easily consume it.
2.) Watermelons
Watermelons are full of tons of healthy vitamin A, B-6 and C, as well as thiamin.  It also has lycopene! This is best served cold with the seeds removed.
3.) Berries
Berries are very high in anti-cancer and heart disease fighting qualities.  They also have tannins which prevent urinary tract infection for our furry babies.
4.) Pumpkin
Rich in fiber, vitamin A and anti-oxidants to help alleviate diarrhea and constipation and promotes overall cardiovascular health.  Boiled pumpkins are a great way to add some texture and nutrients to their dogs.
5.) Sweet Potatoes
Sweet potatoes are a great source of vitamins E, A, B-6 and C, as well as calcium, iron, folate, potassium, copper, thiamine and iron.
6.) Apples
The vitamin C in apples make them a great addition to your furry baby's food. It's also a great snack, just make sure you take out the seeds.
7.) Green Beans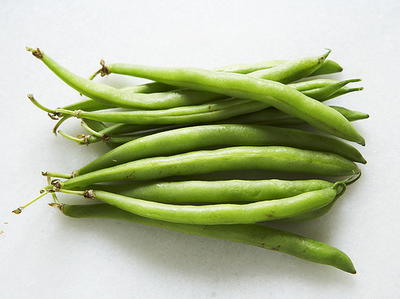 Green beans are the superpower of vegetables for your pooch.  Green beans are good for your pooch because of their omega-3 fatty acids and vitamins A, C, and K. They're also a good source of calcium, copper, fiber, folic acid, iron, niacin, manganese, potassium, riboflavin and thiamin, as well as beta carotene.
8.) Spinach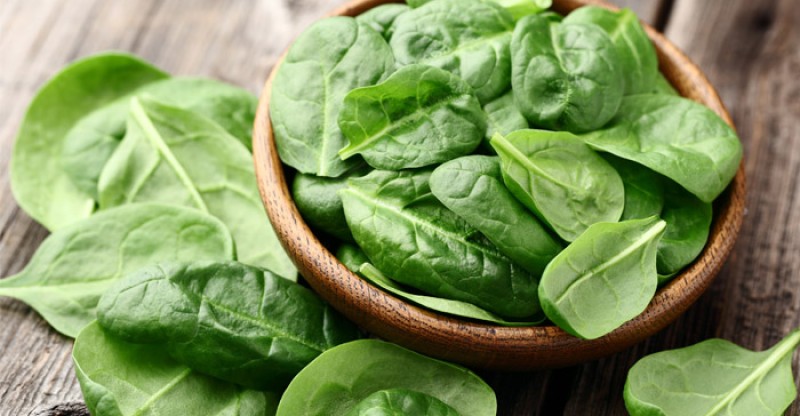 It's high in iron (with almost twice as much of it as most other sources), spinach is a particularly good option for your dog since it helps fend off inflammatory and cardiovascular issues, along with cancer.
9.) Cantaloupe
They're full of vitamins that will help with your canine's eyesight, as well as lots of vitamin A and lots of beta carotene, which helps reduce the risk of cancer and prevents cell damage. It's also a good source of vitamins B-6 and C, fiber, folate, niacin and potassium. Try serving these cold especially during the hot summer days and your dogs would love it!